I'm a published author!
Hello friends!
Last year, I went to Canada to film a series of videos for a new piano course: The Classical Method!
Pianote just released the full levels 1-3. Levels 4 & 5 will be released next week.
In addition to the video course, we also created a lesson book! I'm now a published author!! I'm so thrilled, honored, proud and excited about the resulting book.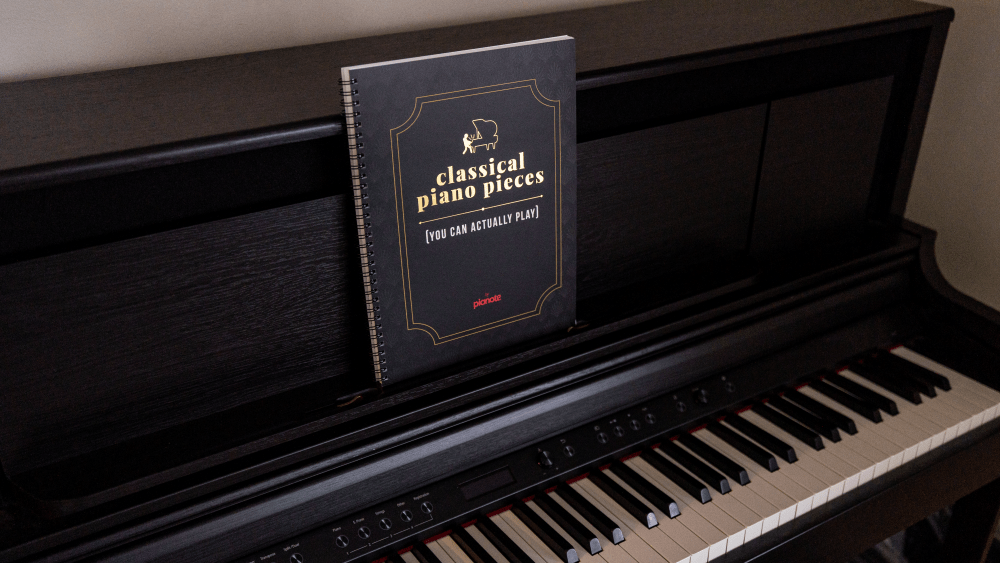 My first book "Classical Piano Pieces (You Can Actually Play)" is now available for pre-order. If you're a Pianote member, you can get early access and save 26%!
The book includes music from the traditional classical canon, but also includes my own original compositions, and the music of composers not generally represented in musical tomes.
News
. You can follow any responses to this entry through the
RSS 2.0
feed.